We often get asked the question "What kind of events can you run on SuchCrowd?". Lots of people think they aren't event organisers, with SuchCrowd, anyone can bring their ideas to life.
We are all about new, novel, out-there, risky, and risque ideas for events.
Here's a bunch of different examples of events that have been crowdsourced successfully through SuchCrowd: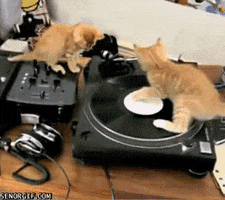 Pop-Up Kitten Cafe
Play with coffee, drink small cats. Something like that at least. Too much cuteness, no financial risk to the event organisers.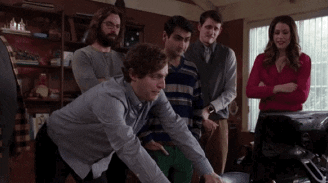 Startup Weekend Dunedin
Hackathons and conferences are notoriously financially risky, but there's a lot of people that want to make them happen. We were able to bridge the gap between people that wanted to see Startup Weekend go ahead, and those that have the ability to pull it off. Weekend Away with Friends
Create your next getaway to a beautiful location with friends, food, and fun without the looming risk of "but what if everyone else changes plans at the last minute?" SuchCrowd rids the world of this age old problem.
A Night of Magic
This Harry Potter themed cocktail evening at a local lounge bar sold out in 30 minutes, shattering our record ticket sales figures.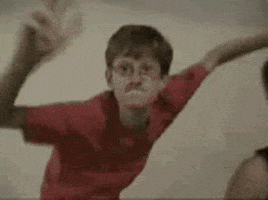 Night Life
Imagine a rave, but with meditation, yoga, and massage instead of all the gross bits that normally come with dance parties. The guys over at Rise & Shine imagined just that and their event was a huge success.